These times of low confidence can be for short or extended periods and most definitely curtail our performance, our sense of self worth and our wellbeing. Even when it is stable, many of us do not realise and acknowledge, just how good we are. We undersell ourselves to ourselves…
Coaching conversations create greater awareness, challenge the thinking and promote authentic and justified confidence levels which serve you better and have you operating at your best.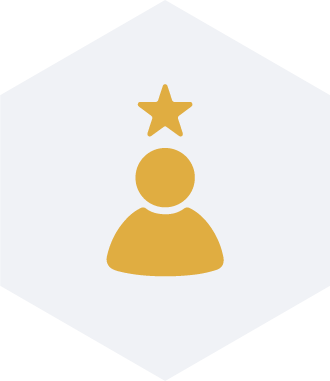 "Through my interactions with Philomena I developed my confidence and clarified my values, ultimately leading me to set up my own business. I cannot recommend Philomena highly enough. 
Want to find out more? Contact me for a free phone chat.