We can find ourselves feeling bored, stagnant, lacking drive and motivation.  Coaching can help us to understand what is going on, identify the changes we desire and to implement them with a new found energy and enthusiasm.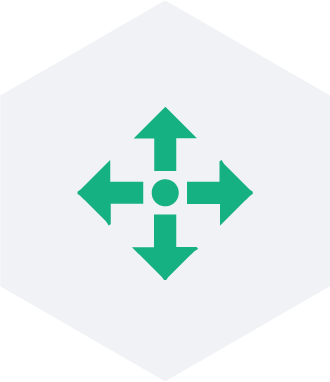 "I was stuck in a bit of a rut when I contacted Philomena. She opened my eyes to a number of different things, both professionally and personally, and helped me through a difficult time onto a new chapter in my life. She is friendly and kind, is a great listener and always had practical and useful advice, from preparing for interviews to dealing with self-criticism. I feel that I am in a much better place now to identify and deal with future 'ruts', but know that I can contact Philomena again if I need any extra guidance or support."
Want to find out more? Contact me for a free phone chat.