Facilitating Positive Change
Helping you to make your personal and work life work for you!
There with you to
Navigate Through
Life's Changes
Life is full of new stages, events, circumstances, challenges, experiences and opportunities.  Coaching matters is all about supporting you to bring about the changes you want and to respond well to those that present themselves.

Through experienced coaching and inspiring seminars, workshops and courses we create the space for individuals to gain clarity and to move forward.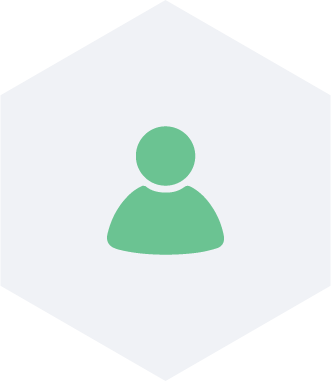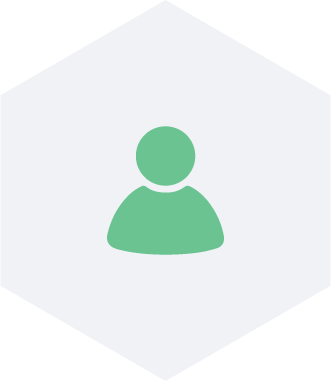 Coaching for Individuals
Whatever the issue, coaching will enable you to get clarity, face the barriers and reveal the answers. It is a great way to support yourself in creating your future.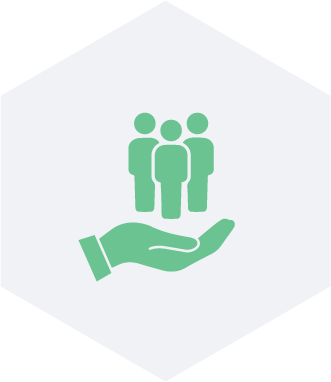 Coaching for Organisations
Empowering your employees to grow and thrive, to transition through change and to achieve the most from themselves and their teams.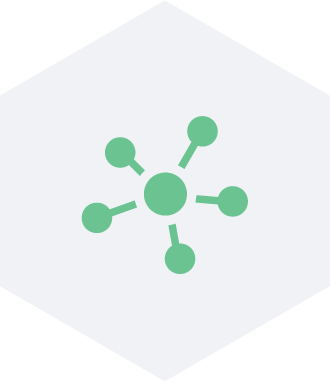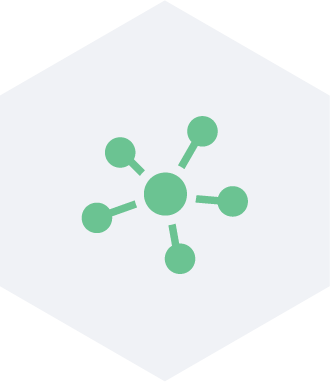 Training
Evidence based and specially tailored to each audience, our programmes and seminars are motivating, engaging, thought provoking and uplifting.
Pre-recorded talks
& coaching packages
Packaged offerings available on topical subjects
"Philomena is great at helping you to draw conclusions to confidently position yourself as an active agent for change in your life. A reinvigorating experience. I would highly recommend!"
"A key part of our program was to identify the areas of personal development that would help me on my way to achieve these goals and in particular with a view to taking on more senior leadership roles. Philomena's first-hand experience of working in a large organisation was invaluable when I was discussing particular scenarios that impacted me."
 Dr. Ciara Moran   
"An excellent programme to make you really think about all the relevant issues.  Philomena created a safe, fun atmosphere – really facilitating group interaction and bonding.
Una Hearne 
If you wish to make a change in any area, contact me for a free phone chat for more information.