Coaching for Organisations
Supporting employees through growth & change.
Coaching is a proven support which delivers and often exceeds the results expected by the organisation and is highly valued by the employee. 
At Coaching Matters we help you to help your employees to grow and thrive, to transition through change, to achieve the most from themselves and their teams, to prepare for the next role and to work through that extra tough challenge.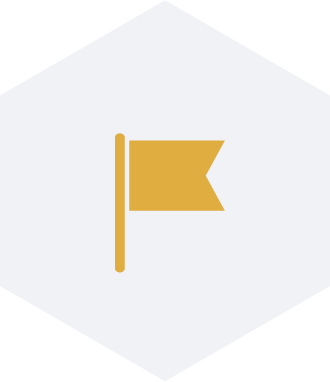 Are you maximising your leadership potential?
Coaching is a powerful way of supporting leaders to grow in self awareness, stretch their skills and maximise their effectiveness and that of their teams.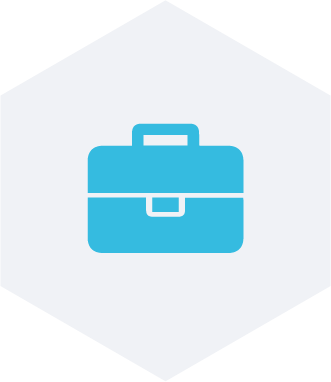 Do you want to support someone in moving on in their career?
We provide a comprehensive support process which helps the individual to identify their path and prepare to put their best selves forward to achieve it.
Is someone struggling?
Could a personal coach make a difference?
Significant results can be achieved
through offering employees access to
an expert coach.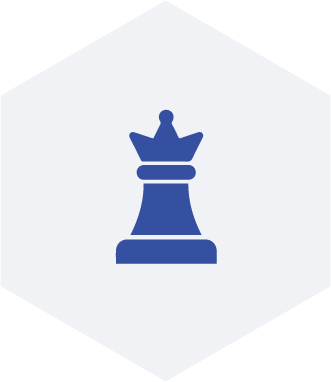 Could your retirement support be enhanced
to meet the new needs of today's retirees?
A fresh innovative, practical approach to support the modern-day retiree. This support is provided through three format options.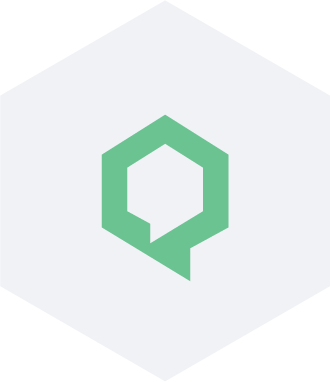 Are some having difficulty adapting
to the new?
Coaching can play a key role in helping
people to adapt to change – working through
the challenges for a smoother transition.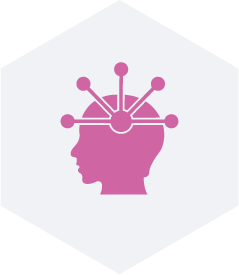 Could greater Emotional Intelligence
benefit your organisation?
At Coaching Matters we have been trained
and accredited to administer the Roche
Martin Emotional Capital Assessment Tool. We help clients to build on their EI strengths and further develop other aspects.
Seminars, Workshops & Programmes also available
We provide training on topics relevant for getting the most from our personal and work lives today

.
Everyday Wellbeing
Seminars and programmes on understanding how our mind works and how to access our own wellbeing using a gentle mindful approach. Designed and co-delivered by Justin Phelan (Coach and Qualified Mindfulness Teacher) and Philomena McCabe.
Get in touch for more information