Longevity has given us the opportunity to take a new approach to 'life after work'. With 20 to 30 years ahead, many want to plan a whole new stage, where they can pursue new aspirations, tap into previously less used or even hidden talents and create a stimulating and fulfilling next stage. At Coaching Matters we bring a fresh innovative, practical approach to support the modern–day retiree, in transitioning to this stage and in identifying and creating the future they want.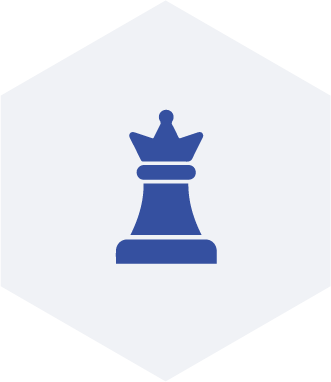 "The course was very structured and organised. It was way and beyond any pre-retirement event I had attended in the past. The tools and techniques were excellent, really practical and useful."
Three format options available: 
1.
One-to-one coaching sessions
2.
One to one programme.
Delivering the 'Plan Your Retirement –the modern approach' Programme on an individual basis.
3.
Open Programme.  Max 12 people.
The 'Plan Your Retirement –the modern approach' Programme 
Seminars &

Programmes relating to this topic:
Workshops can be tailored to suit your needs..
Get in touch for more information and to discuss options.