Coaching can play a key role in helping people to adapt to change and if managing people, to bring their team with them. Coaching support helps reduce anxiety and skepticism, see the bigger picture and work through challenges, leading to a smoother transition.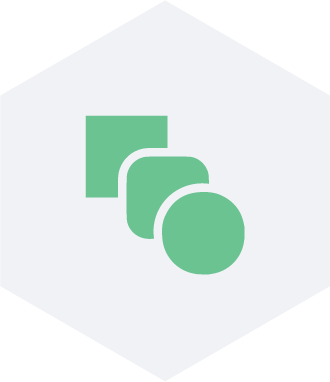 "She is a brilliant listener and she perfectly structures conversations so you can clearly see what behaviours and attitudes may be blocking and not serving you. She's great at helping you to draw conclusions to confidently position yourself as an active agent for change in your life. A reinvigorating experience. I would highly recommend!"
Seminars &

Programmes relating to this topic:
Workshops can be tailored to suit your needs..
Get in touch for more information and to discuss options