One-to-one coaching
Pre-recorded talks & coaching packages
Seminars
Programmes

One-to-one Coaching 
Sessions are available face to face or through Zoom
Get in touch to arrange a free phone chat and see if coaching suits your needs. 
Pre-Recorded Talks & Coaching Packages
Currently all coaching sessions are held through Zoom
Open & In-House Seminars
Only in-house seminars available currently
Understanding & working
through change
This seminar helps us to understand the psychological process we follow when change occurs and shows us how to respond in a way that we transition effectively and more quickly to the new reality.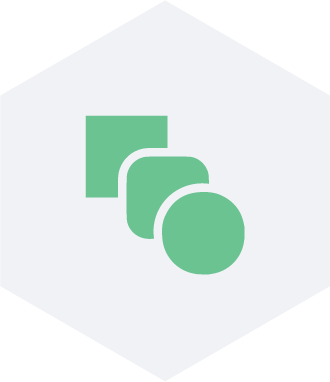 Finding your new identity in response to change
Any big change will also change how we see ourselves. In this seminar we explore this concept, and look at creating our new story – our new identity.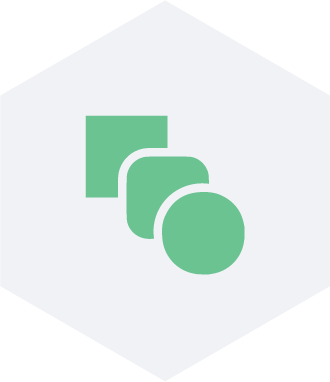 Making our resilience
work hard for us
This talk will explore where our resilience comes from and how we can maximise it. We will look at the factors that promote resilience, examine our own resilience and learn tools and strategies to make it work hard for us.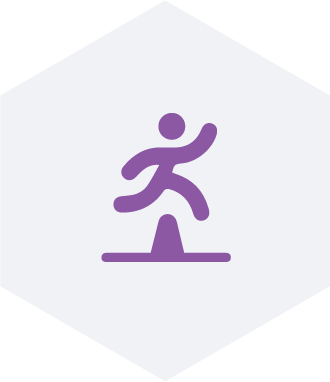 Retirement planning
Whether retiring at 50 or 65, today we can expect to have another 20 to 30 active years ahead. So it warrants thinking about this next stage and working out how to get the most from it. This seminar will stimulate that thinking and open up a new fresh approach which may be the start of an exciting new journey.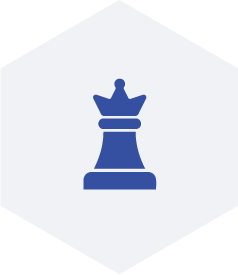 Everyday wellbeing
This seminar will introduce us to evidence based thinking and concepts which will help us to understand how our minds work and show us how to access our own well-being using a gentle mindful approach.  
Designed and co delivered by Justin Phelan (Coach and qualified Mindfulness Teacher) and Philomena McCabe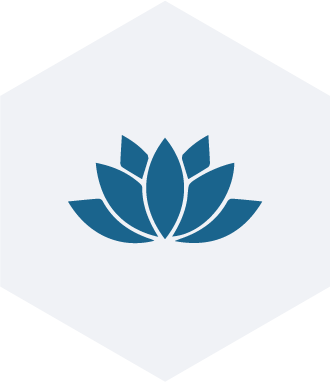 One-to-One, In-House & Open Programmes
Open programmes unavailable currently
Career Management
Looking to the next career move – whatever the circumstances, at Coaching Matters we take a holistic approach. As well as supporting clients on the practical elements such as CV preparation, Job search and Interview Skills, we encourage taking a step back and working out what will really give job satisfaction and fulfill all current and future needs.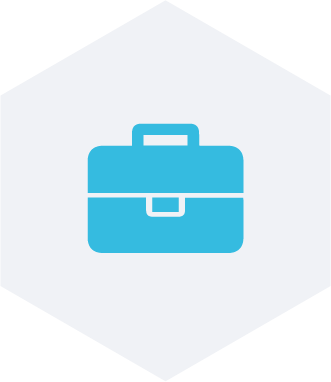 for a one-to-one flexible option
Retirement planning
This programme brings a fresh innovative, practical approach to support the modern-day retiree, in transitioning to this stage and in identifying and creating a future that will fulfil them. The objective of the programme is to support the individual in preparing for what is one of life's most complex transitions and in getting the most from their next new stage. It is structured in 3 parts.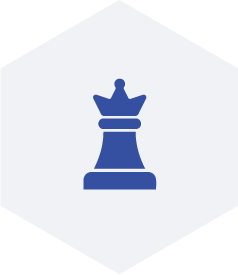 for a one-to-one flexible option
Everyday wellbeing
This unique programme will explore ways to exercise our own wellbeing in a gentle way.  Offering an approach of ease and acceptance it introduces topics such as Acceptance, Purpose, Resilience, Generosity and Outlook – all of which have been scientifically proven to contribute to long term wellbeing.
Designed and co delivered by Justin Phelan (Qualified Mindfulness Teacher) and Philomena McCabe