With 10 years experience in career management for all
levels and all stages, our philosophy of taking a step back and taking stock has enabled clients to work out what they really want to be doing and what strengths and skills they want to be using and growing. After this important step, we can then help you to work out what the idea next role would be and embark on the job search and preparation process to attain it.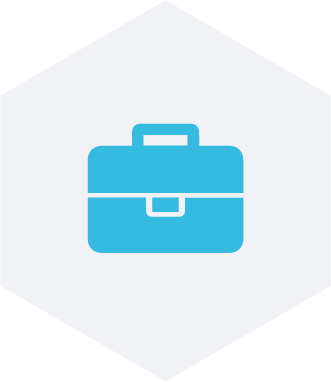 "IÂ was at a cross roads in my career and reached out to Philomena at the end of a career break. Initially, I wanted help with my job search, but as we worked together she challenged me to explore what I was really looking for out of work. She acted as that sounding board, which allowed me to hear myself articulate what I wanted to do. It was an absolutely rewarding and engaging process. I intend to maintain contact with Philomena, to support me through future work and life challenges."
Mary Buckley, Project Manager, Microsoft
1.
Take stock & re–evaluate career values
2.
Identify the right next career direction
3.
Produce well crafted CV and LinkedIn profile
4.
Job search & networking skills
5.
Competency interview preparation and role play 
Programmes relating to this topic:
Want to find out more? Contact me for a free phone chat.