Naturally a feeling of low resilience adds to our sense of vulnerability and impedes our response to whatever issues are at play.  With particular expertise in this area we bring an understanding of how our resilience works and give you the tools and strategies to respond to and overcome the challenges now and in the future.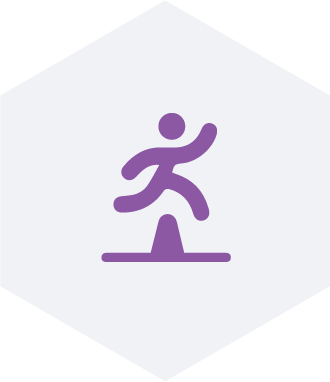 "Being at the crossroads of my career I found Coaching Matters helped provide me with a roadmap for the future, tapping into what already exists and drawing it to the surface. With her ease and professional manner I found working with Philomena to be a pleasure but more importantly to be of great benefit in helping me find the right direction."
Seminars

relating to this topic

:
Workshops can be tailored to suit your needs..
Want to find out more? Contact me for a free phone chat.