Through coaching we help to clear the haze, bring clarity, uncover the real needs and what's important and then to weigh up the options in an objective way.  We are the best placed to have the answers to our own questions and coaching helps to uncover them.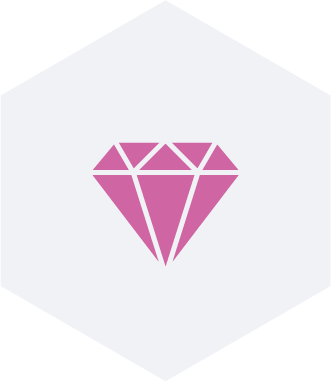 "At the end of each meeting it was like she waved a magic wand of clarity over me. Thoughts and previously unanswered questions were concluded and answered by me, but through Philomena's guidance and probing. I would highly recommend Philomena. She is professional, trusting, warm and friendly."
Want to find out more? Contact me for a free phone chat.