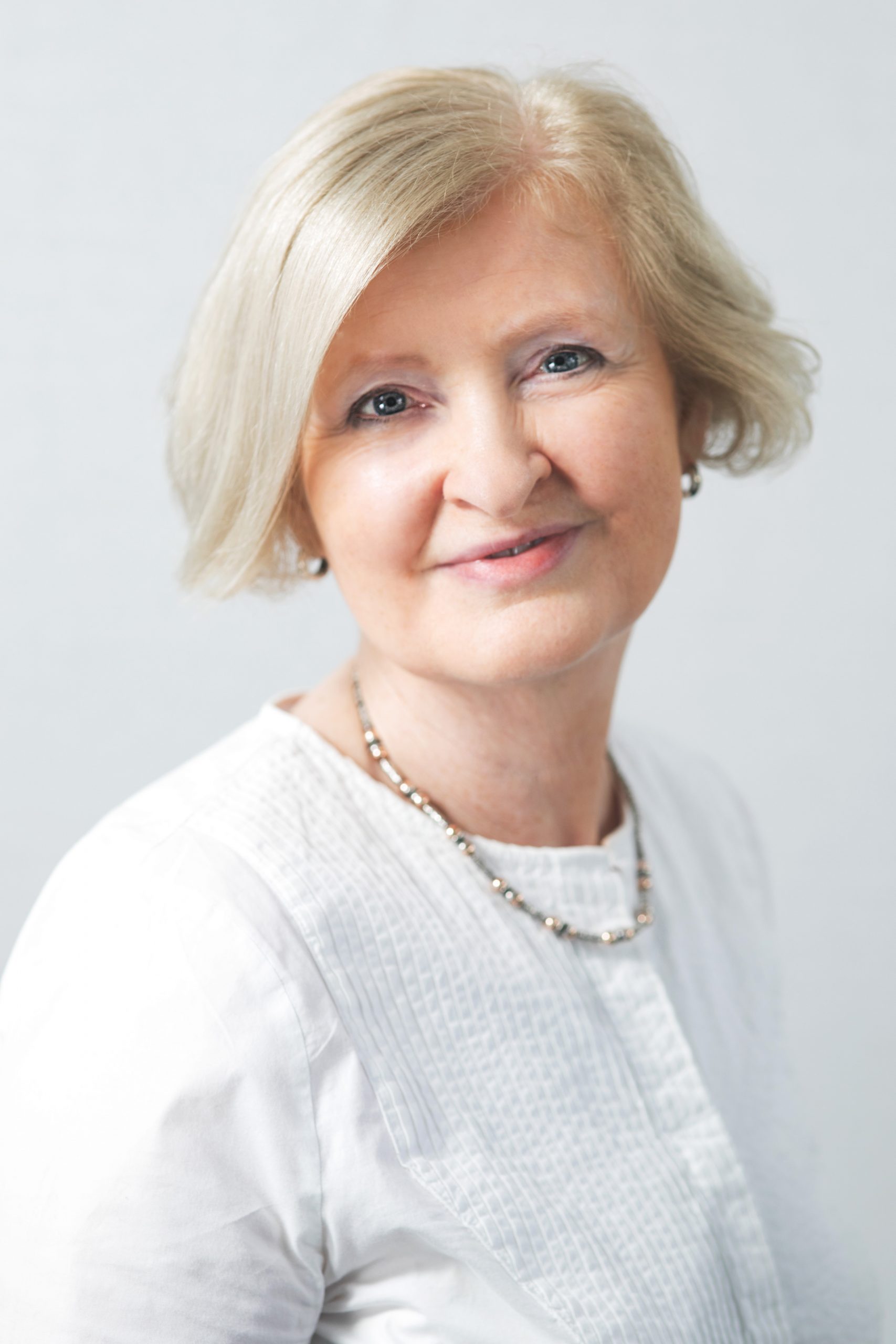 "My firm belief has always been that we have much more influence and control over our own happiness than we think.  It is this that drives me to support individuals to tap into this power to enhance their personal and work lives." – Philomena
Philomena brings to her clients a rich background of experience and expertise.
Following a successful career with Diageo Ireland in operations management, she pursued her second career as coach and trainer and in 2010 and founded Coaching Matters.
She is passionate about helping people, through coaching, training, talks and workshops, to transition to the new, to identify and reach their goals and to find meaning, fulfilment and joy in their work and personal lives.
Areas of expertise – with clients at all levels include; coaching for leadership development (on the Concern Worldwide coaching panel and regularly coaching on their Leadership Development Programme), performance support, emotional intelligence, career progression and midlife transition.
 She designs and delivers talks on topical subjects such as resilience, change and transition, career planning, retirement planning and wellbeing. Close to her heart is planning for life after 50 and she has designed and facilitated programmes bringing a fresh modern approach to creating a fulfilling new stage.
Qualifications
BA Psychology, Dublin Business School
Diploma in Personal and Business Coaching,
Irish Lifecoach Institute
Certificate in Innovation and New Business
Development, DCU
Career Coaching Training, Irish Lifecoach Institute
Emotional Intelligence certification, RocheMartin
Memberships
Member Association for Coaching
Associate Member Psychological Society Ireland
Hon. Secretary Guinness Retired Staff Association
Clients describe Philomena as being warm and engaging and having an easy yet professional approach which builds trust and inspires confidence to explore, identify and pursue their goals. Through experiencing the space to think and gentle challenging, clients grow in self awareness and shift perspectives – opening up wonderful possibilities.
Get in touch