Supporting individuals to work out what they want and to make it happen.
As your coach, I am someone in your corner who will help you to identify your goals, get clarity on the issues and uncover and explore the answers. 

Understanding how we can get in our own way can help shift perspective and see new possibilities. My approach is that you have an empathetic, encouraging and fruitful experience. Clients say they find themselves looking forward to the sessions and coming away feeling lighter, more motivated and more confident.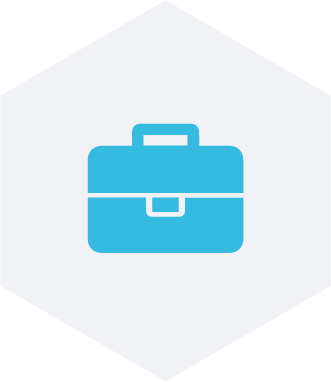 Our Philosophy is to take a step back, take stock and re-evaluate your needs and the talents you bring. Then we can work out your next role.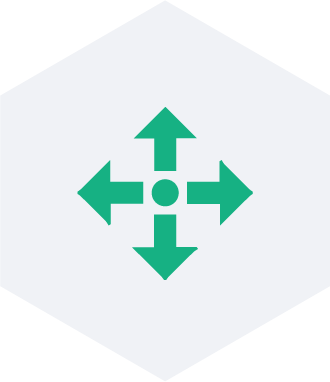 There can come times when we notice we are not as content as we would want to be.  We recognise it but don't know how to fix it.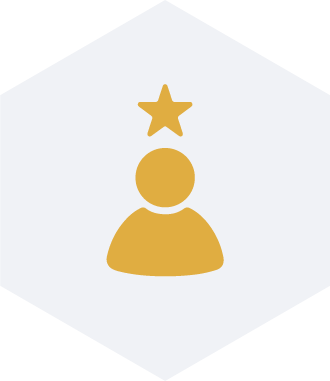 Confidence is not a constant and consistent trait, it is dynamic and we all go through times of lower confidence for one reason or another.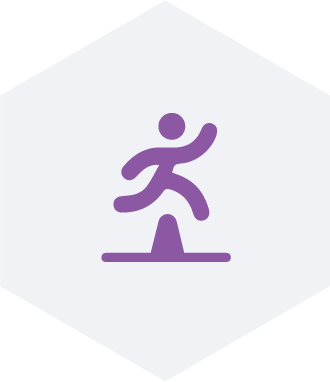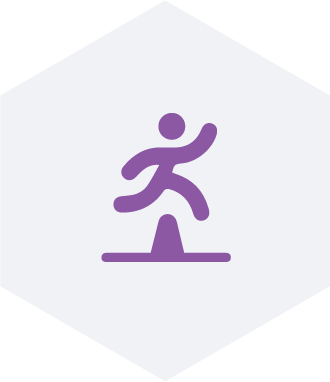 We bring an understanding of how our resilience works and give you the tools and strategies to overcome the challenges now and in the future.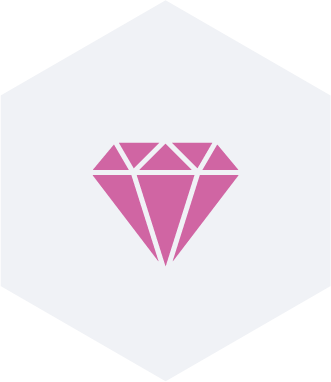 Our countless thoughts get muddled and it can feel like we are in a fog. This is because, when it comes to ourselves, we all have a blind spot.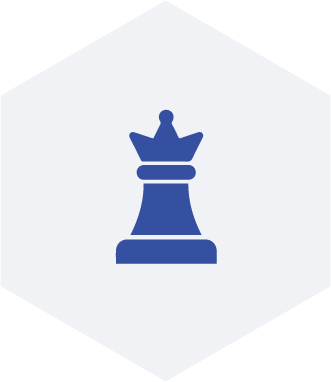 A fresh modern approach for the 50+ year olds of today in transitioning to this stage; identifying and creating a future that will fulfil them.
Seminars & programmes available on topical subjects
Pre-recorded talks & coaching packages available
If you wish to make a change in any area, contact me for a free phone chat for more information.