At some stage in life there can come times when we notice we are not as content as we would want to be, feeling bored, stagnant, lacking drive and motivation. We recognise it but don't know how to fix it. Coaching can help us to understand what is going on, identify the changes we desire and to implement them with a new found excitement and enthusiasm.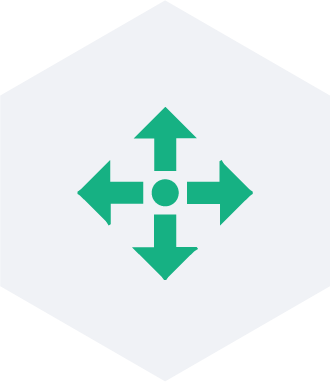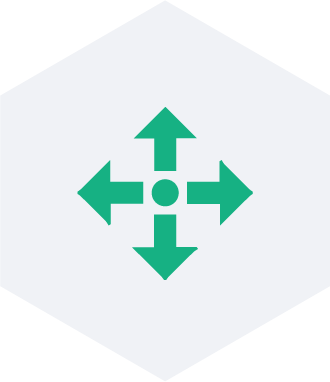 "I was stuck in a bit of a rut when I contacted Philomena. She opened my eyes to a number of different things, both professionally and personally, and helped me through a difficult time onto a new chapter in my life. She is friendly and kind, is a great listener and always had practical and useful advice, from preparing for interviews to dealing with self-criticism. I feel that I am in a much better place now to identify and deal with future 'ruts', but know that I can contact Philomena again if I need any extra guidance or support."
If you have a query relating to getting out of that rut please get in touch to discuss options available to you.