We all recognise that feeling of circling around in our head on something that is bothering us. Our countless thoughts get muddled and it can feel like we are in a fog. This is because, when it comes to ourselves, we all have a blind spot. Through coaching we help to clear the haze, bring clarity, uncover the real needs and what's important and then to weigh up the options in an objective way.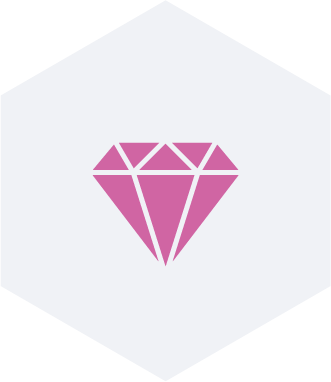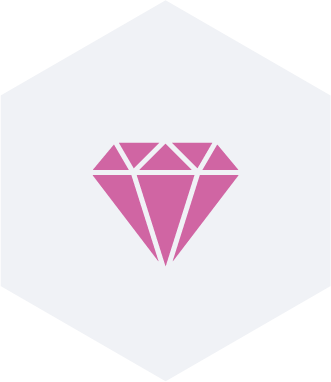 "At the end of each meeting it was like she waved a magic wand of clarity over me. Thoughts and previously unanswered questions were concluded and answered by me, but through Philomena's guidance and probing. I would highly recommend Philomena. She is professional, trusting, warm and friendly."
If you have a query relating to Finding Clarity please get in touch to discuss options available to you.