Confidence is not a constant and consistent trait or attribute.  It is dynamic and we all go through times of lower confidence for one reason or another. These times can be for short or extended periods and most definitely curtail our performance, our sense of self worth and our wellbeing. Even when it is stable, many of us do not realise and acknowledge, just how good we are. We undersell ourselves to ourselves…
Coaching conversations create greater awareness, challenge the thinking and promote authentic and befitting confidence levels which serve you better.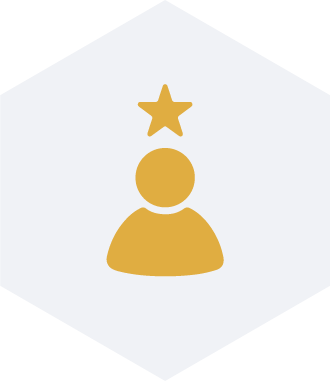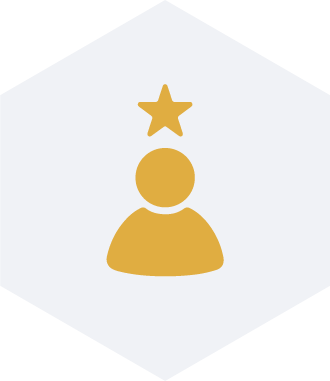 "Having Philomena's expertise, wisdom and kind character is a vital advantage that I highly recommend to those interested in lasting changes and certain paths towards their success."
If you have a query relating to Reviving Confidence please get in touch to discuss options available to you.