Get ready to meet your next stage with clarity, confidence and excitement!
Longevity has changed how people wish to prepare for their retirement. With 25 to 30 active years ahead, many want to plan a whole new stage, where they can uncover and tap into new aspirations, talents and skills and continue to engage and contribute to society. We bring a fresh modern approach to support the 50+ year olds of today in transitioning to this stage and identifying and creating a future that will fulfil them.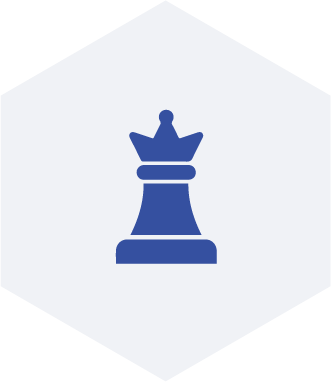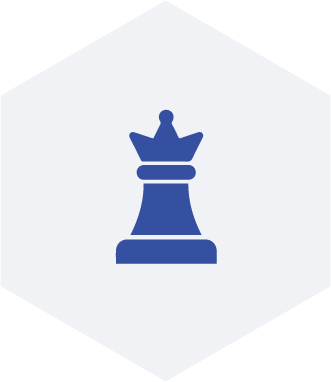 "The course was very structured and organised. It was way and beyond any pre-retirement event I had attended in the past. The tools and techniques were excellent, really practical and useful."
This support is provided through three format options:
1.
One-to-one coaching sessions
2.
The 'Plan Your Retirement –the modern approach' Programme (max 12 participants)
3.
The 'Plan Your Retirement –the modern approach' Programme (one-to-one)
See our

 Seminars & Programmes related to this topic
I

nformation about Retirement Planning training offerings…Workshops can be tailored to suit your needs..
If you have a query relating to Retirement Planning please get in touch to discuss options available to you.